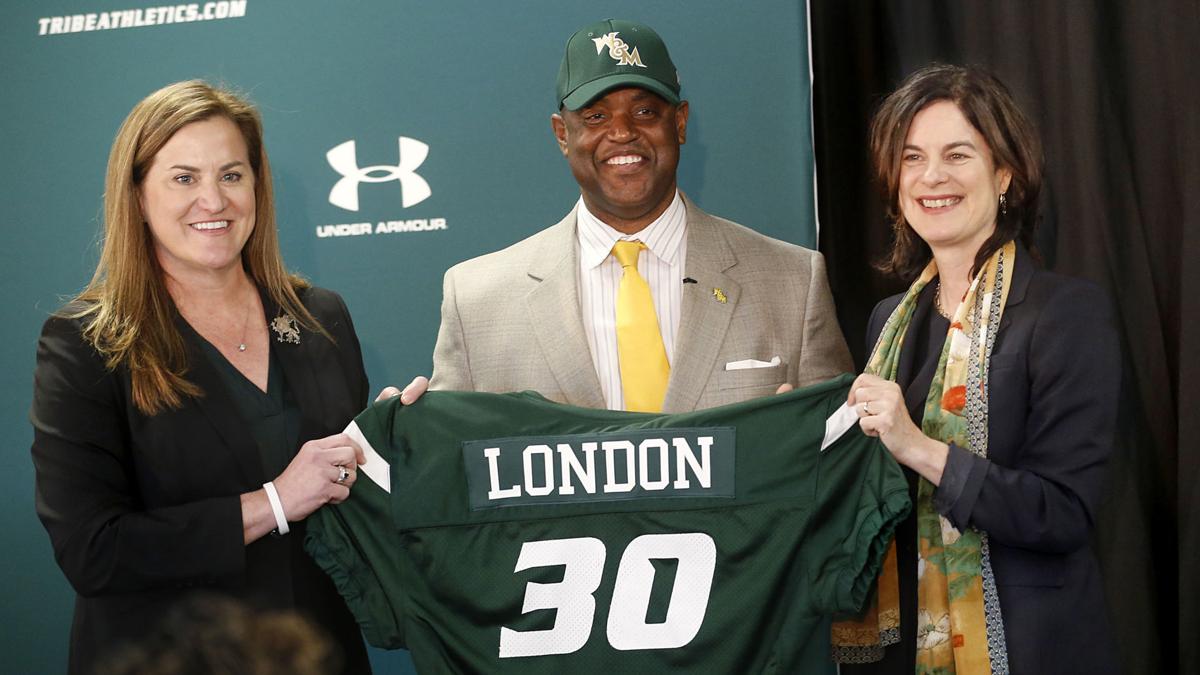 When colleges cut sports, the backlash is often immediate and forceful. Alumni, donors, students and even faculty mobilize and vow to save their preferred team.
Rarely does it work, and in announcing their purging of seven varsity programs last month, William & Mary officials said the decision was "final."
Translation: Politicking, protesting and fundraising weren't going to change their minds.
But given how W&M butchered the rollout, and given the information the relentless opposition has unearthed, I'm beginning to wonder.
Will Tribe men's and women's swimming, men's and women's gymnastics, men's indoor and outdoor track, and women's volleyball all be spared? Doubtful, but clearly W&M President Katherine Rowe, the Board of Visitors and athletic director Samantha Huge understand they owe the college community a far more detailed and better reasoned case — if that case exists.
"We firmly believe this was a misreading of the facts, in terms of the financial management of the athletic department," said Williamsburg resident Jeff Crisci, a 1994 W&M graduate.
Crisci has a vested interest. His wife, Kelley, is an assistant swimming coach, and their son Flynn competes on the team.
Crisci and others are challenging many of the tenets Huge, Rowe and Provost Peggy Agouris espoused in an open letter they jointly released Sept. 3 to W&M supporters. Moreover, they consider the decision an affront to the institution's values.