Funding proposal stalled in Newbury | Local News
3 min read
NEWBURY — A voter-approved plan to funnel more cable TV access money into educational coverage is...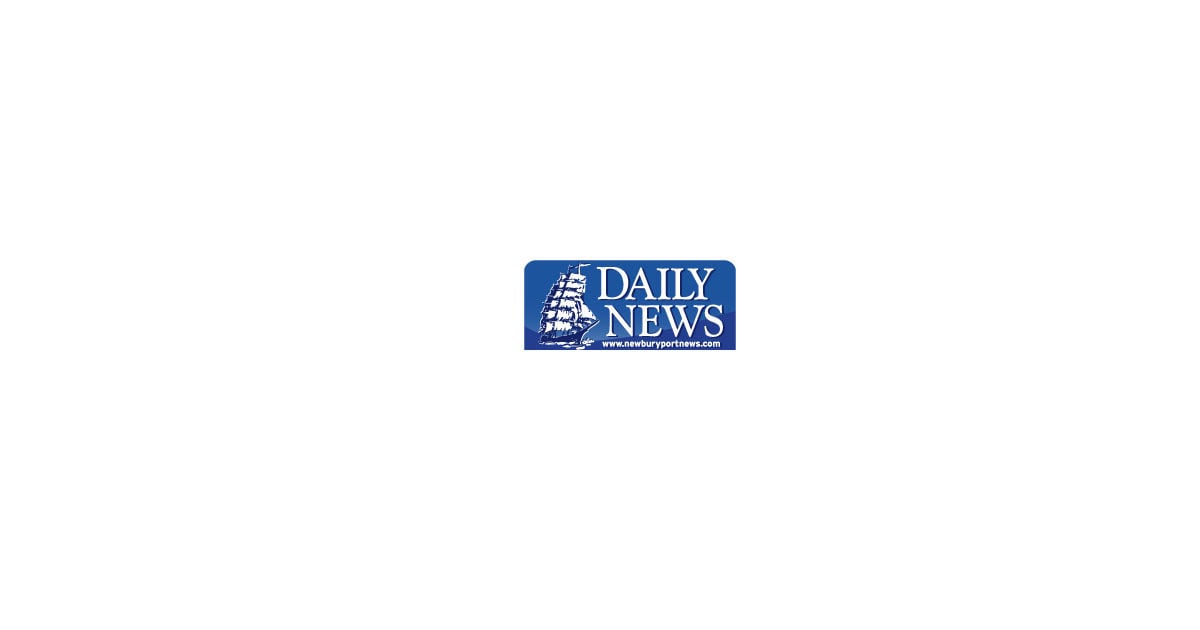 NEWBURY — A voter-approved plan to funnel more cable TV access money into educational coverage is on hold for the moment.
The Select Board agreed to table a discussion raised about the issue at its last meeting until more information could be gathered.
The vote was 3-1, with Geoff Walker opposed, saying he did not fully understand the issue. Chair JR Colby wasn't present; Vice Chair Alicia Greco led the virtual meeting.
At Town Meeting this spring, voters approved a motion to increase funding for public, educational and governmental access service and programming, or PEG, from $95,050 to $190,100, with the amount evenly split between Channel 9 for government and general public use and Channel 8 for educational coverage.
In what was her first public action since being elected this year, member Gerry Heavey proposed the amended amount, noting that the pandemic lockdown underscored the importance of access to good technology.
With a balance of $704,000 in the PEG access special revenue fund at the time, Heavey favored giving more resources to Triton Regional High School for its student-run cable channel.
But in attempting to enact voters' wishes, town accountant Eileen DeVeau reported hitting a snag.
PEG money cannot be used for this purpose because the regional school district is considered a separate "municipality" funded with community assessments, according to Newbury's town counsel and legal counsel for the state Department of Revenue.
PEG money is strictly for the town — not the schools, she stressed. Voters funded $50,000 from the PEG account for Triton last year but the money was used to upgrade public access to School Committee meetings, which directly benefits the broader community, DeVeau explained.
Greco said voters' intentions to support the school's program could be honored but not how originally planned. She proposed working with the School Committee to create a unique technology budget for Triton.
But Heavey pushed back, stressing that regional schools have received PEG money for 40 years.
"Salisbury funds Channel 8 — why don't we? Let's think outside the box and figure out how we can go about helping these students — instead of saying, 'No, no, no,'" she said, noting that town counsel Lisa Mead's contract prohibits her from giving advice on cable issues.
"The DOR is our regulatory agency and we answer to them," Town Administrator Tracy Blais said. "If they tell us that it is an illegal expenditure — we will not cut that check."
"I take great exception to you saying that it is illegal," responded Heavey, who is an attorney. The Department of Energy and Telecommunications regulates cable TV, not the Department of Revenue, she said.
Blais said when the town accountant has concerns, she listens.
"As soon as we were advised, we started looking for alternative ways" — such as funding a separate capital assessment for the schools, Blais said.
Heavey asked to see the documentation DeVeau received that disallowed the funding. She wanted to know if there was a letter or if there was just a phone conversation, and the questions DeVeau asked.
Colleague Mike Doyle complained that nothing was included about this issue in the board's packet for that week — something he contended is "typical operating procedures —which I am fed up with."
Greco agreed the discussion should be continued once Heavey and Doyle reviewed more information.