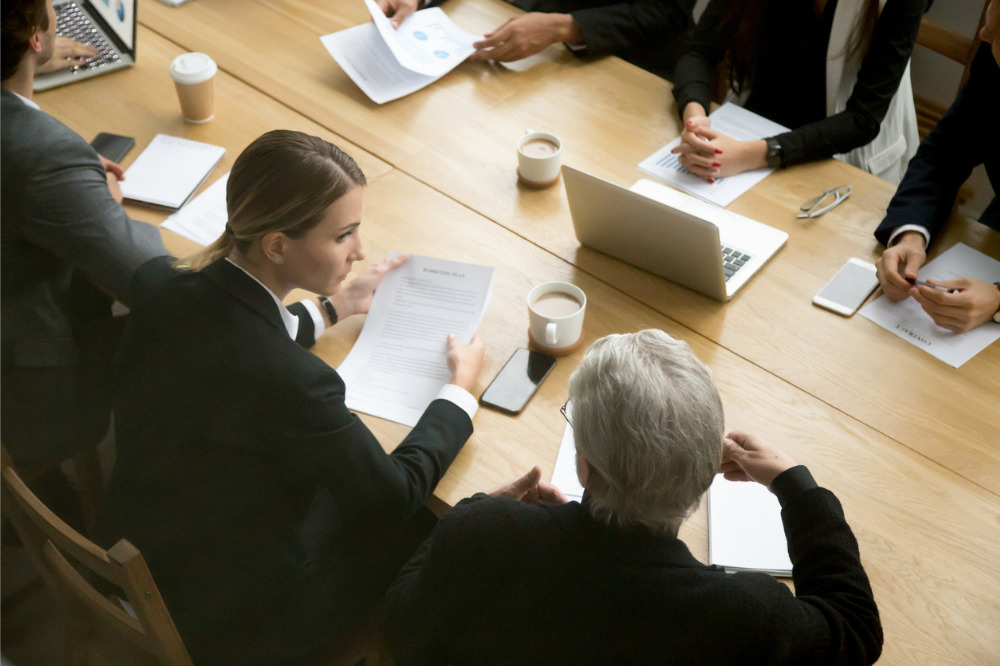 The debate about equity in Australian education has caused a stir in recent months as a number of reports emerge showing how low-SES students are missing out on critical school funding and educational opportunities.
In April, teachers' unions were in uproar when it was revealed that private schools were offered the option to apply for their July 2020 recurrent funding payment to be brought forward to May and June 2020.
Three months later, an analysis of ACARA data by Trevor Cobbold from public school advocates Save our Schools Australia caused the boat to rock again when it was revealed that public funding continues to flow disproportionately to private schools.
Last week, the debate into school funding again resurfaced when the ABC reported a story that suggested hundreds of millions in public funding dollars are being diverted from the poorest NSW Catholic primary schools.
The scheme, administered by Catholic school authorities, is allegedly seeing more than $300m flow from the system's poorer primary schools to wealthier ones by 2023.
Adrian Piccoli, director of the University of NSW's Gonski Institute for Education and NSW education minister from 2011 to 2017, described the documents as "explosive".
"This is the smoking gun [showing] how the Catholic system has hoodwinked governments for years," Piccoli told the ABC.
"You just think: 'Why do they even write this down?' … I'm gobsmacked."
The Independent Education Union of Australia's (IEUA) NSW/ACT branch welcomed the investigative report, urging greater transparency and accountability in school funding arrangements.
The union said the report highlights concerns that IEUA members have expressed for many years, including the adequacy of and access to loadings such as the Students with Disability (SWD) loading.
"Lack of transparency from government and employers means that there is no way of determining what reasonable level of resources should be expected at the local level," the union said.
However, National Catholic Education Commission executive director Jacinta Collins says the analysis does not grasp the complexity of the funding model for non-government schools and is "simplistic and inaccurate".
"Despite the sophisticated-looking graphics, the ABC's analysis doesn't grasp the complexity of the funding model for non-government schools, and grossly misinterprets the way Catholic schools in New South Wales distribute funding," Collins said.
"First and foremost, students in regional and remote NSW Catholic schools receive substantially more funding than students in metropolitan areas and pay less in school fees which acknowledges the particular challenges of these schools".
The ABC has been contacted for comment.