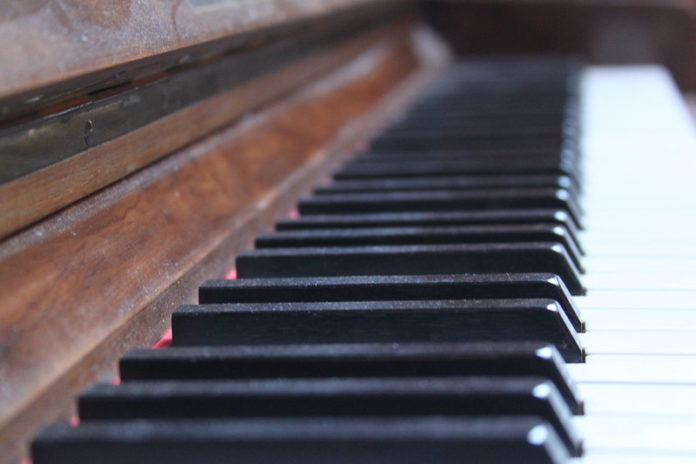 A Wauwatosa-based supplier of music education resources is facing a sales slowdown as educators grapple with how to teach music during the COVID-19 pandemic. 
When schools closed in the spring, Plank Road Publishing saw a significant decline in sales, according to owner Teresa Jennings. Although business has picked up again in more recent months, she says "it continues to be very hand-to-mouth." 
In a recent interview, she said the uncertainty surrounding this school year and whether students will be instructed in-person has been a drag on her company.
"Most of the music we produce is for classroom and performance purposes," she told WisBusiness.com. "If there are no programs, concerts, performances or gatherings, the need for our resources is diminished." 
Plus, health experts have identified singing and playing certain instruments as risk factors for the spread of the virus. As for singing while wearing a mask —
…
Read More