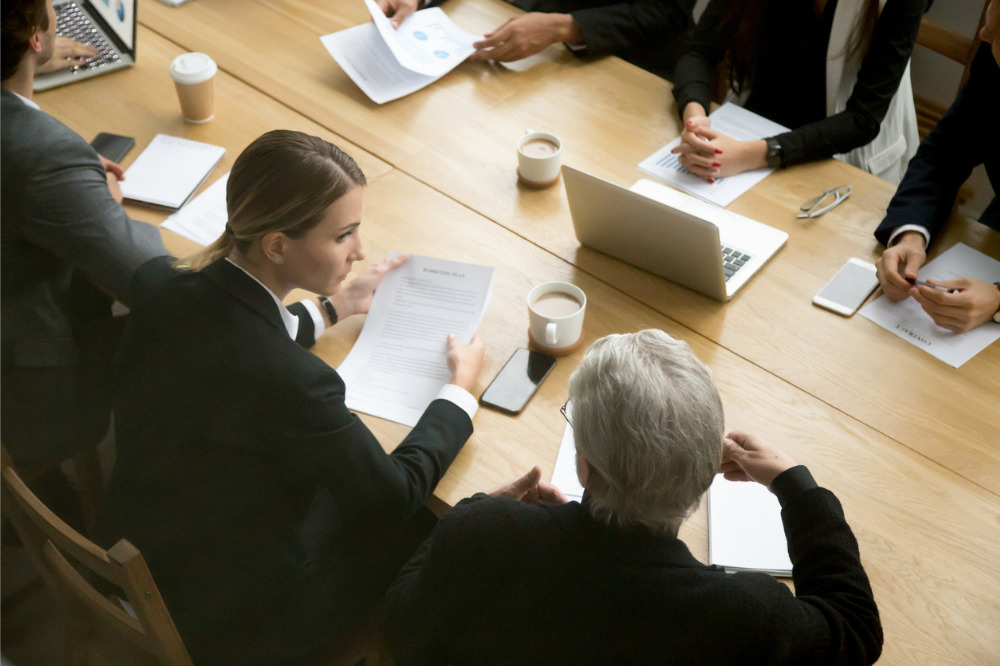 The debate about equity in Australian education has caused a stir in recent months as a number of reports emerge showing how low-SES students are missing out on critical school funding and educational opportunities.
In April, teachers' unions were in uproar when it was revealed that private schools were offered the option to apply for their July 2020 recurrent funding payment to be brought forward to May and June 2020.
Three months later, an analysis of ACARA data by Trevor Cobbold from public school advocates Save our Schools Australia caused the boat to rock again when it was revealed that public funding continues to flow disproportionately to private schools.
Last week, the debate into school funding again resurfaced when the ABC reported a story that suggested hundreds of millions in public funding dollars are being diverted from the poorest NSW Catholic primary schools.
The scheme, administered by Catholic school authorities,
…
Read More