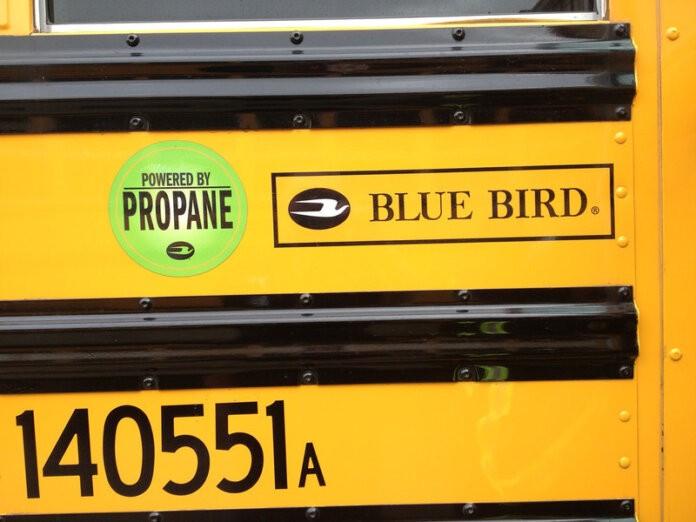 It was about four years ago when the Volkswagen diesel emissions scandal hit the news. Of the over $14 billion settlement, $2.9 billion was earmarked for the Environmental Mitigation Trust to fund projects that reduce NOx emissions. Since then, where has the funding gone?
About 40 states have publicly announced awards for programs funded by the Environmental Mitigation Trust. Because each state's funding agency sets its own agenda, it determines which vehicle and fuel type is most likely to secure funding. And they have 10 years to spend the funding.
School buses have been a prevalent funding opportunity. The reason is twofold. First, school buses represent a relatively low investment of grant funds, compared to other project types (e.g., marine vessels). Second, many states favor school bus programs, as they provide critical health benefits to a very sensitive population: students.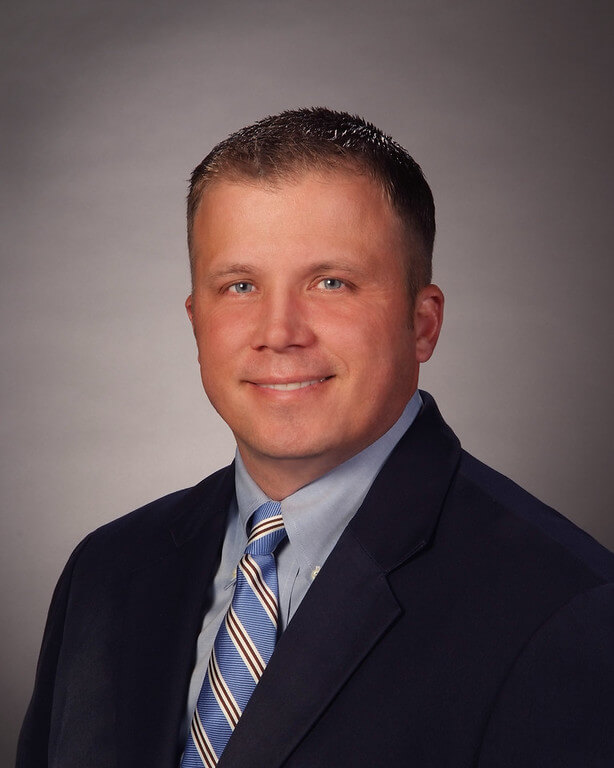 Within the school bus sector, propane autogas leads
…
Read More