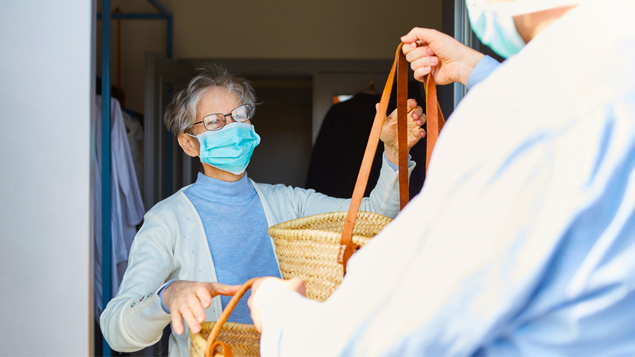 Shutterstock
Half of employees want to use their professional skills on volunteer projects, which could benefit businesses by providing an opportunity for learning and development.
Of the 21% of employees who already lend their work skills to helping out good causes, 82% say it develops their work and skills knowledge, and 79% agree their employer also benefits from their volunteer work.
However, many more would like to volunteer their professional time and skills to helping out a charity or other not-for-profit causes, but 69% struggle to find the time to do so and 38% need further guidance from their employer.
Ed Mayo, CEO of Pilotlight – an organisation that connects businesses with charities – suggested that businesses can gain from enabling staff to undertake more voluntary work, as it can also act as an opportunity for professional development.
Pilotlight has issued a rallying call for employers to take notice of
…
Read More