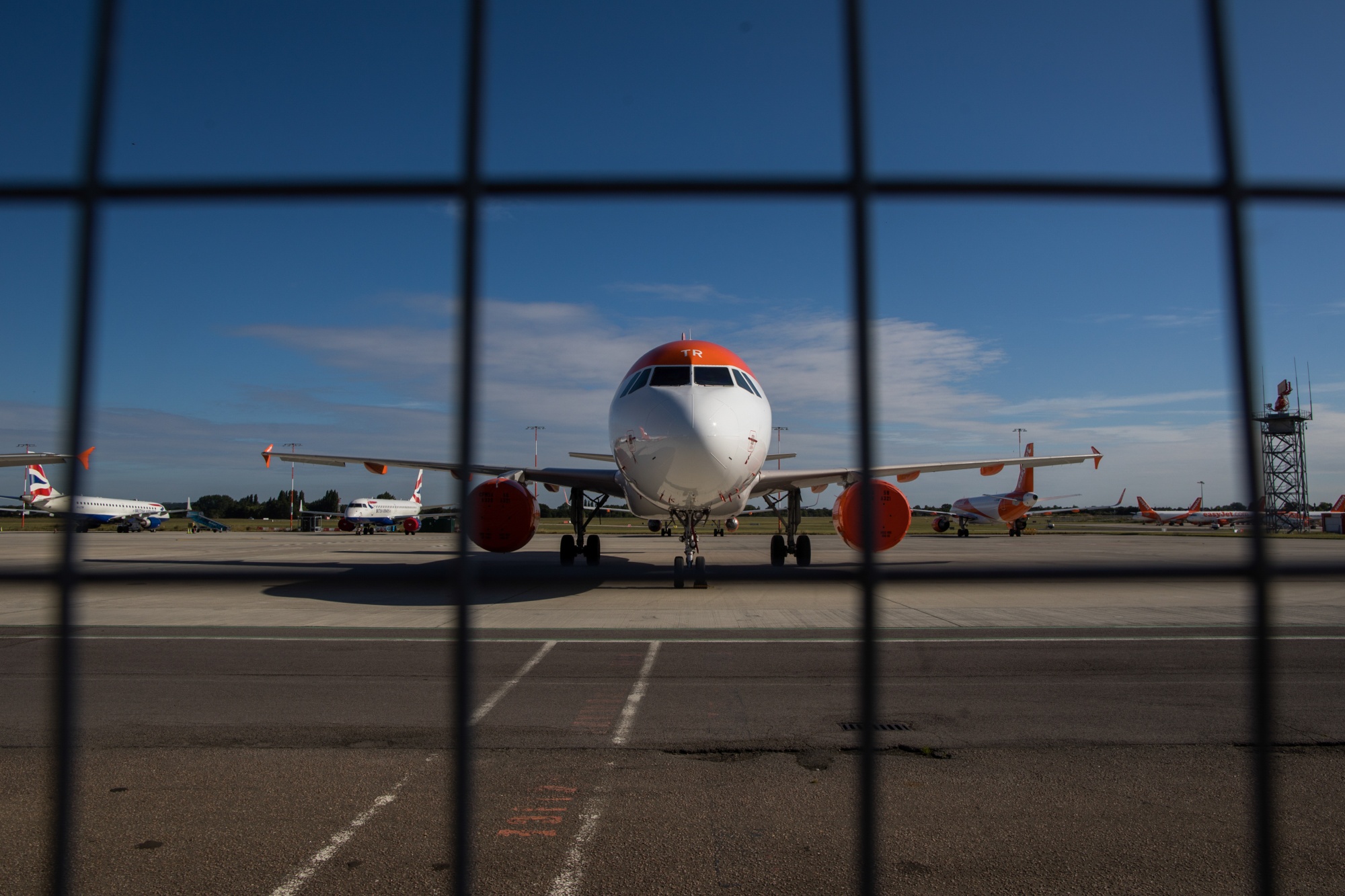 British pilots already fearing for their jobs as the coronavirus crisis hammers air travel face a new risk as a potential no-deal Brexit threatens to deprive them of the right to fly European Union-registered planes.
With the U.K.'s split from the EU set to be completed on Dec. 31, there's no agreement in place that would allow aviators holding U.K. licenses to serve the bloc on anything other than British planes. The country's Civil Aviation Authority has in contrast said it will continue to recognize EU documentation for a further two years.
That's a particular problem for pilots at airlines such as EasyJet Plc, which has its headquarters in Luton, England, but flies from multiple bases across Europe using three different air-operator certificates.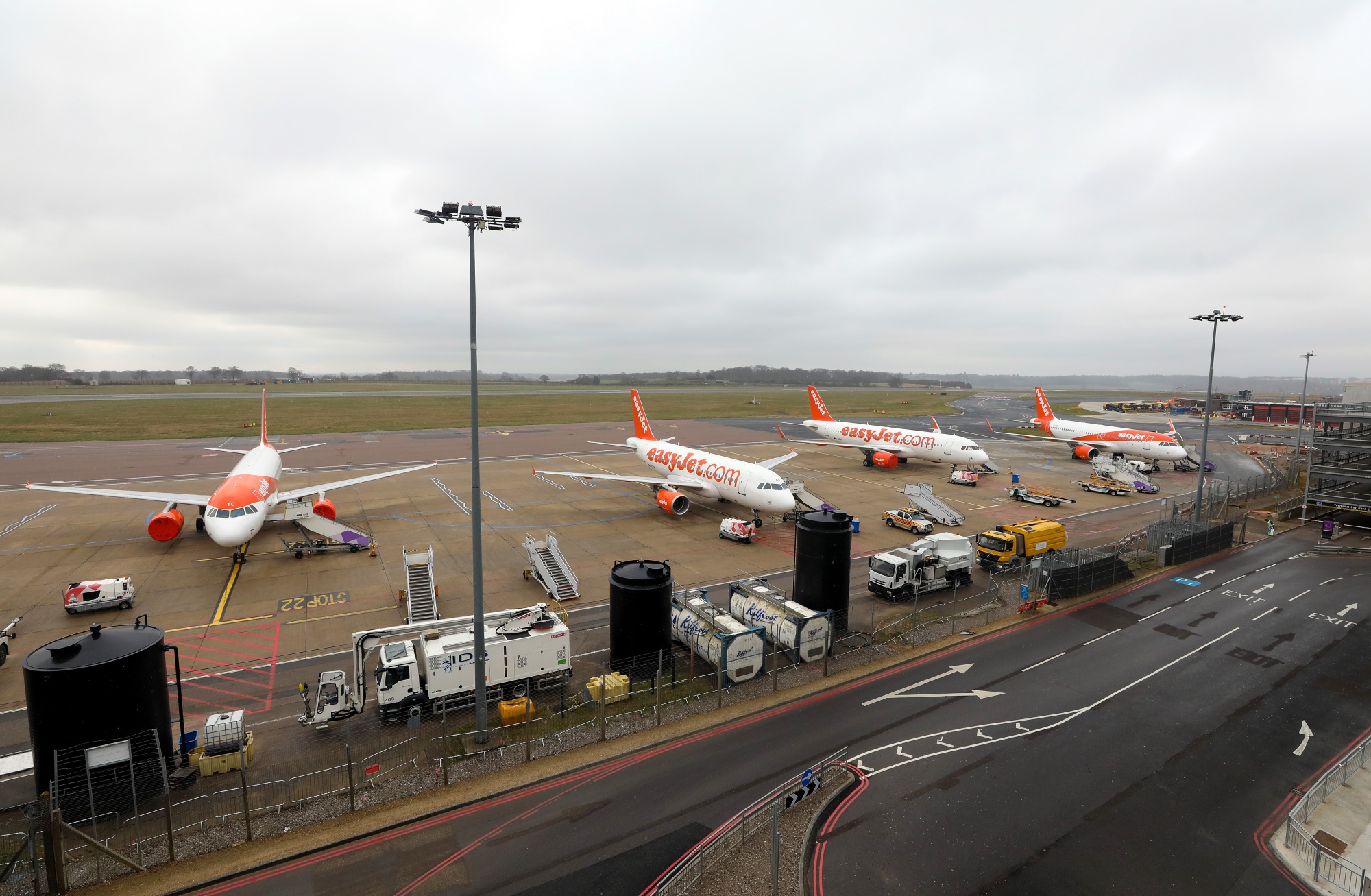 Without a reciprocal deal, "there will be consequences for the efficiency of
…
Read More