White House economic adviser Larry Kudlow on Tuesday said he expects the Senate GOP's latest coronavirus relief proposal to target small businesses, health care and education.
Senate Majority Leader Mitch McConnell, R-Ky., on Tuesday announced that he and other GOP leaders will be introducing a more "targeted" coronavirus relief package after Senate Democrats rejected their $1.3 trillion HEALS Act proposal in July.
"Targeted areas … could be very helpful. Maybe even make the recovery even stronger. For example, the Senate majority leader Mitch McConnell is coming out with a package today. It's going to be targeting healthcare, education and the economy," Kudlow said on Fox News' "America's Newsroom."
Kudlow added that he thinks the Small Business Administration's Payment Protection Program aimed at helping small businesses retain employees "will be extended" in McConnell's bill.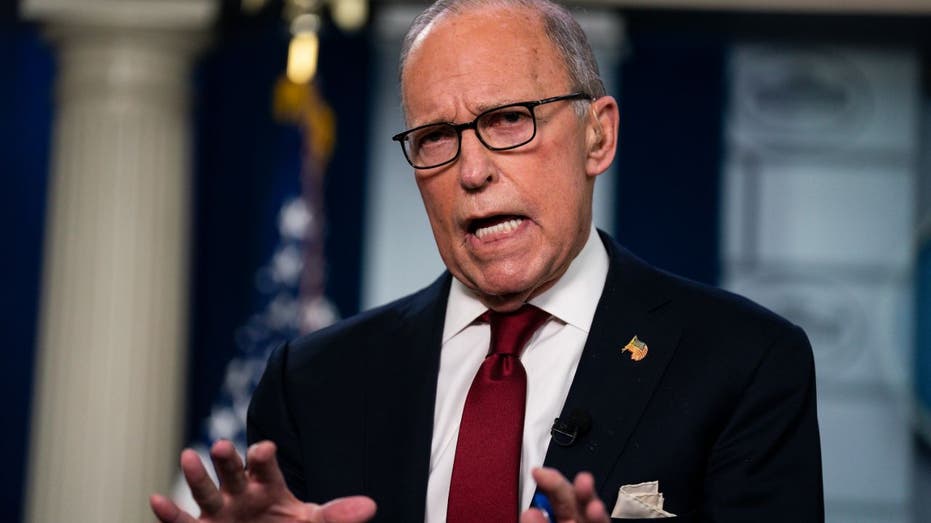 …
Read More