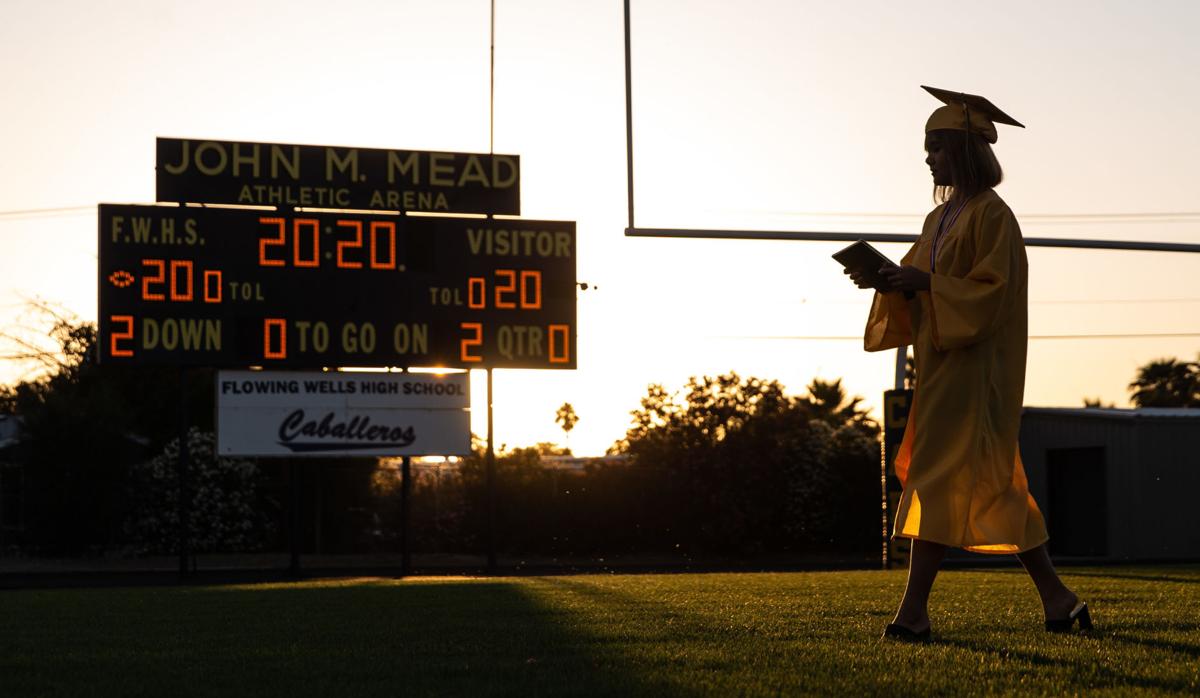 A $4.6 million gift will help Flowing Wells High School graduates further their education with full-ride scholarships to the University of Arizona for the foreseeable future.
The Sandra, Pamela and Polly Aley Scholarship fund, announced Monday, was created with a $4.6 million endowment from Sandra Aley, a 1972 graduate of Flowing Wells High School and a UA alum.
The scholarship was awarded to five inaugural scholars for the current school year. Randall P. Irby Jr., Samantha Guerrero, Alejandra Acedo, Elias Avenente and Asia Raymor will each receive about $28,000 a year covering $12,600 in tuition, plus room and board and other necessities.
"With this scholarship, I feel incredibly blessed to the point that I don't have to worry about financial burden or
…
Read More