This is the latest edition of the AFR Work & Careers weekly newsletter. To get it sent straight to your inbox every Thursday, sign up here.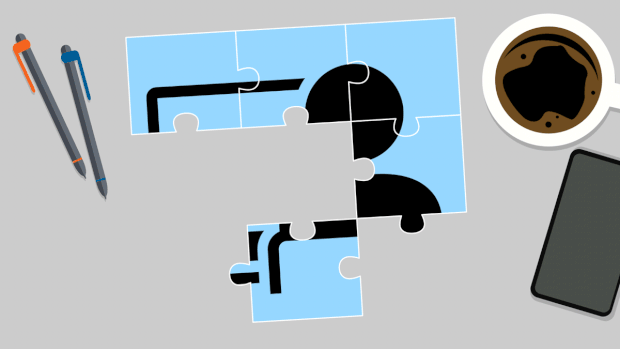 Future-proof your career
Australia is in its first recession in 29 years, unemployment is at a 22-year high and each week seems to unleash a new wave of job losses.
For young professionals, it adds up to one of the choppiest job markets they have faced. But it's not too late for workers to start thinking about future-proofing their careers, say experts.
Here are their top tips.
AMP crisis deepens
The crisis facing AMP continued to deepen this week as Julie Szlakowski broke her silence about her alleged sexual harassment by new AMP Capital boss Boe Pahari.
AMP is now in discussions
…
Read More